Experiencing Bankruptcy and Need a Car Loan?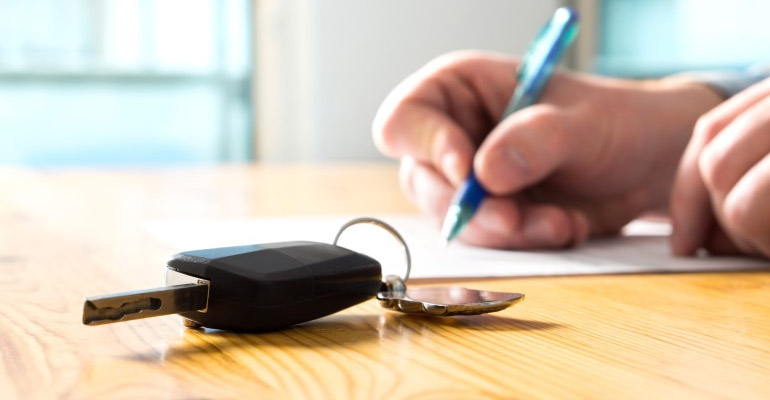 At Nexcar Auto Sales & Leasing we understand when one is bankrupt and applies for a car loan. We know life can throw unexpected curve balls and we recognize that these people are still just people who need a car loan to be successful in the things they want to do. Bankruptcy has a heavy impact on a credit score but with our team, you can rest assured that we will take good care of you. Our team is not like other car dealerships that immediately reject you; we see more than just the bankruptcy written on your report.
How We Can Help
If you are experiencing bankruptcy our company will ensure that you feel comfortable and secure. We pride ourselves on being able to make all customers happy with getting the car of their dreams no matter their credit score. If you're looking for a team that will treat you like family with open arms then you have found your perfect match. Let's get you started today by browsing through our wide selection of used cars and then we can start working on your financing situation together. Getting a car loan will help to restore and build your line of credit. Let us help you get back on track and work towards your future goals.
Get Approved with Nexcar Auto Sales & Leasing
Give our used car dealership a call today because we are ready to provide you with all the tips and tools you need in order to help you secure your car loan. Our team has the power to grant you your wish of getting your dream vehicle so don't let your bad credit hold you back. We have new used vehicles entering our dealership daily, come and check them out! Our experienced team is ready to provide you with all the information you need to know about obtaining a car loan for your specific situation. Together at Nexcar Auto Sales & Leasing we can make the unimaginable possible. Give us a call today at (416) 633-8188 and let's make your car dreams a reality together.